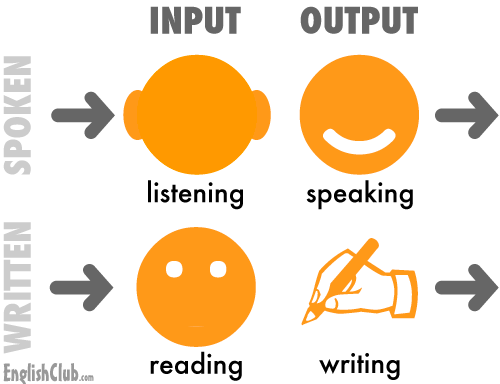 As we all know speaking and writing are one of the most complicated skills to develop in schools so to explain them we need to be very creative to apply this content.
- Voxopop is a site which is similar to Voicethread but doesn't have pictures. Students and teachers can start a discussion with a question. Others can reply with their voice. Teachers can listen to the student's replies and assess their speaking using a general rubric. It's a very good page if you want to have a class discussion one day with your students.
- http://voicethread.com/
VoiceThread bridges the gap between real-time discussions and standard video lectures or online presentations. This makes VoiceThread the platform for teaching, learning, training, and collaborating, on-demand.
-" Checking text and creating error-free emails and documents has never been easier. Our free, web-based service allows you to check grammar and spelling with one click. "
http://flashcardstash.com/
Teachers can sign up for a free account and create word lists to support written text. With a click of a button, students can access dictionary information and create flash cards for review.